Inference, learning & big data
This course provides an introduction to the theory and the practice of inference and learning from data. I discuss the different kinds of learning from data: supervised, unsupervised and reinforcement learning. As a simple example of supervised learning I discuss the « perceptrons » and « support vector machines ». I also discuss in a lesser detail multilayer neural networks and « deep learning ». The problem of data clustering is addressed in detail and used to illustrate unsupervised learning. I discuss applications from computer revised learning. I discuss applications from computer science (hand writing recognition, matrix completion), biology (inverse Ising models for protein folding), and associative memory (Hopfield model). The course includes 3 tutorials to implement the discussed algorithms.
Bibliography
Information Theory, Inference, and Learning Algorithms, D.J.C. MacKay, Cambridge University Press.
The Elements of Statistical Learning: Data Mining, Inference and Prediction,T. Hastie, R. Tibshirani and J. Friedman, Springer.
Statistical Mechanics of Learning, A. Engel and C. Van den Broeck, Cornell University Press.
Data Classification Algorithms and Applications, C. C. Aggarwal, Chapman & Hall/CRC Data Mining and Knowledge Discovery Series.

Silvio Franz
(Université Paris-Sud/Paris-Saclay)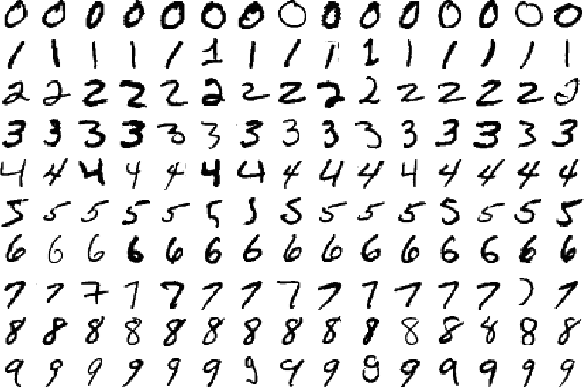 Comments are closed