Statistical Physics of simple and complex fluids
At school, we generally learn that matter exists in three phases, solid, liquid and gas. If you think about it, you will however encounter a great many examples of materials that seem to fall between the categories solid and liquid. Soft matter, or complex fluids, is the subfield of condensed matter that aims to study these systems. Examples include colloids, polymers, foams, gels, granular materials, liquid crystals, and biological materials. In this course, we introduce the essential principles of soft matter physics. Soft matter systems typically consist of a large number of small elements whose interaction energies are comparable with thermal energy. At this weak energy scale, entropy is often an important key player in controlling the materials behaviour, in contrast to traditional hard matter. As a result, soft matter systems display an extraordinary complex and, sometimes, counter-intuitive behaviour, even at room temperature. The same material may behave like a fluid or like a solid, depending on the experimental conditions. Materials may harden with increasing temperature or under mechanical solicitation, and substances may become more soluble upon decreasing the temperature.
Bibliography
Basic Concepts for Simple and Complex Liquids, J.-L. Barrat & J.-P. Hansen
Capillarity and wetting phenomena : drops, bubbles, pearls, waves, P. G. de Gennes, F. Brochard-Wyart & D. Quéré, Springer.
Theory of Simple Liquids, J.-P. Hansen & I. R. McDonald, Elsevier.
Liquides: solutions, dispersions, emulsions, gels, B. Cabane & S. Henon, Belin.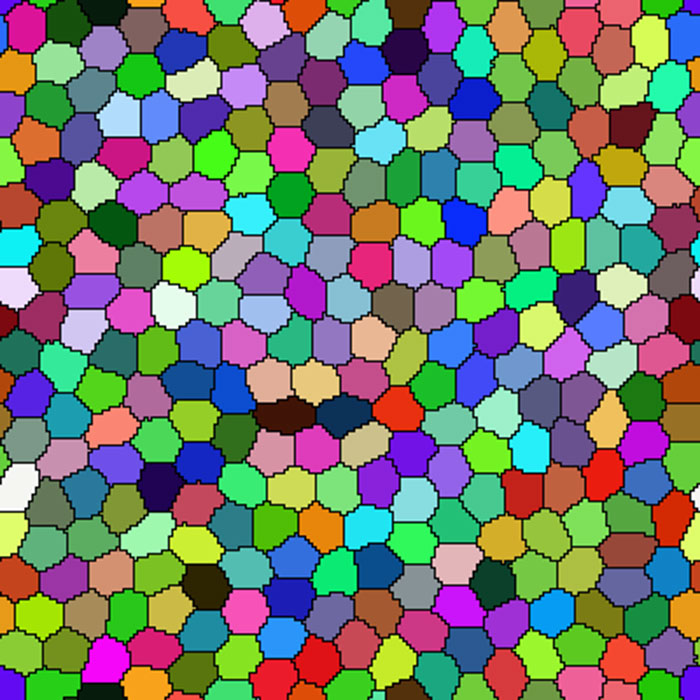 Marc Durand
(Université  Paris  Diderot)

Giuseppe Foffi
(Université Paris-Sud/Paris-Saclay)
Comments are closed